News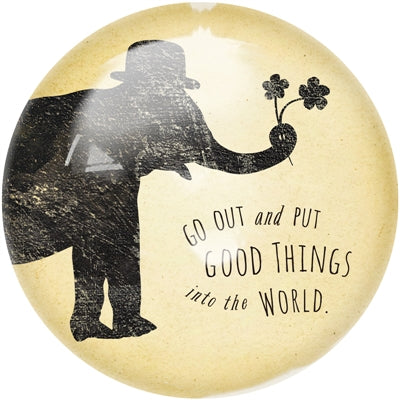 1. Beauty Blender Pack  This is perfect for that one friend that is a fanatic about makeup. $16.00   2. Paper weights!  These are great for your desk or even just as a home decor piece with super cute quotes $28.00   3. Capri Blue Candles! *only available in the scent Rain*  $30.95 These candles smell AMAZING They actually can scent a whole room. LOVE THEM.   4.Natural Life  Soup Containers $16.00  These are great for that someone in your life thats always on the go.   5. Faith Coffee Mug $9.00  Personally I ove this idea for anyone in...
---
1. The Mayberry Vest  This is one of our top sellers this winter. We have this available in Wine , Olive , Rust and Black. This is great for layering and dressing up a plain top!  2. Kassie Camel Vest This vest is SUPER soft like i could probably sleep with it. Its sherpa in cream/off white color with taupe lining which is a popular color combination. The way it lays really gives great definition and adds little extra classiness to your outfit. Love this with a pair of holey jeans and booties! 3. The Paper Thin Cardigan and The...
---
Because we love you and friends don't let friends not be informed of everything fashion, we have put together a list of the 6 must haves for autumn. You'll thank me later! 1. The Fall Tunic Dress  Of course there's a such thing as a fall dress! This dress is perfect for all outings and did we mention how comfy it is?  2. Vests   Vest are perfect for fall weather because they allow you to layer up without getting too hot on those warm fall days.  3. Scarves    Two words: Blanket. Scarf. Trust me you don't want to be without...
---
Who: The motivator     What: A day in the office   WEAR:   Pair our adorable pink blazer with just about anything for the ultimate stylish business outfit. Who: The social butterfly     What: Girls night out      WEAR: This adorable flowy strapless summer dress is perfect for a night out with girls!           Who: The dancing queen                          What: Summer Wedding                                      WEAR: This baby doll dress if...
---
This is where our stores' blog will feature! We will use it to talk about new product launches, experiences, fashion tips, upcoming events and exciting news! Check back often and thanks for visiting! :)XOXO, MM